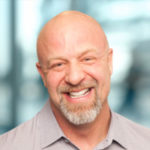 Shane Durkee
Vice President Consumer Health R&D at Lonza
I have had the opportunity to work with ASPI on multiple occasions, across different companies, while collaborating on clinical trials. They are the go-to experts in the "health/performance" space and I can't think of another organization with more collective experience and with deeper skill sets. The ability they have to work seamlessly with you makes such a complex process seem flawless. ASPI is truly your partner in designing and executing the right clinical trial with the right endpoints for what you are wanting to accomplish. The facility the team at ASPI have developed is literally state-of-the-art and unlike any I've seen before. The ability they have to track, measure, and analyze data from a vast variety of training situations is bar none the best out there.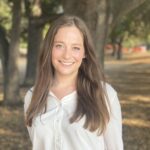 Dr. Ariel B. Ganz
Stanford University, Department of Genetics
As an academic researcher at Stanford, I work with some of the best scientists around the world. Dr. Jacob Wilson and Dallen from ASPI are highly professional and effective. They have hearts of gold and it's an honor and a pleasure to work alongside them.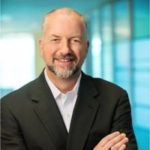 Jim Holmes
Sr Director, Global Medical Training Center of Excellence, Alexion Pharmaceuticals
ASPI is the leader of bringing cutting edge science to the growing world of human performance. With state of the art facilities, equipment and a relentless commitment to excellence Jacob and Ryan have raised the bar to a new standard. Whether your goal is hitting your peak before a competition/season or if you are focused on injury recovery/prevention, ASPI is the best of the best. Collaboration at its best for research, education or reaching your performance goals. ASPI is driven by science and focused on performance."